Business coaching helps to determine where we are now and where we want to be, closing the gap using questions and commitments to action.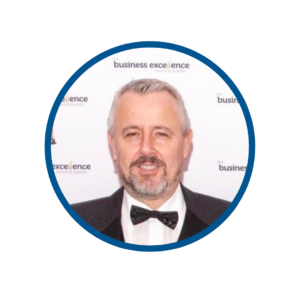 As your business coach, Geoff coaches you to be the best leader you can be – and the rewards you will receive are immense. Let him guide you through a programme of supported change to help you to develop your business to where you want it to be and reap the benefits, which include:
Time for Life

Choice

Control

Growth

Financial prosperity

Fun
Business Growth Events
Upcoming Events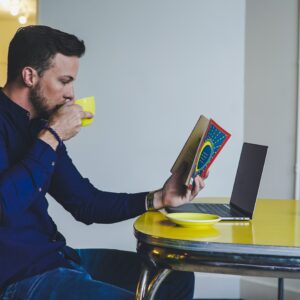 ActionCLASS – "7 Lessons For Leading In A Crisis " by Bill George
"7 Lessons For Leading In A Crisis " by Bill George One of the country's most trusted leaders offers time-tested and real-world advice for leading in economic hard times 7 Lessons For Leading In A Crisis from business giant Bill George, the acclaimed author of Wall Street Journal's bestseller True North, comes the just-in-time guide…
ActionCLASS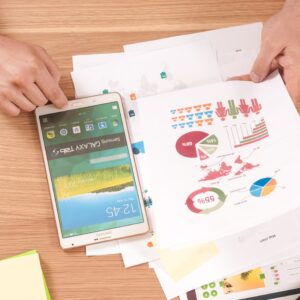 ActionPLAN – Drop in session
The reality is most business owners spend longer planning their holidays than they do their business… so why is that? Here are the most common reasons we've found: Too busy working 'in' their business to have time to work 'on' it They're not sure how to write a great business plan They're expecting it to…
ActionPLAN
View the full business events calendar
Get In Touch
How Can We Help You?
Send a message
Contact info
Geoff Fox - ActionCOACH 8 Powick Mills
Old Road,
WR2 4BU,
Worcester