Business coaching helps to determine where we are now and where we want to be, closing the gap using questions and commitments to action.
Throughout an established career as a successful business coach, Geoff Fox has been able to help scores of business owners achieve their business and personal goals, taking their business to the next level.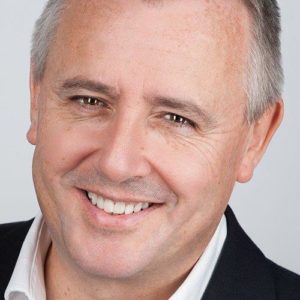 Clients who take the next step with business coaching can expect to achieve double and triple-digit growth in profitability through improvements in sales, marketing, team training, systems development and strategic planning. 
Business owners are helped to grow from an "owner wears all hats" approach to development of a results-driven and profitable team, allowing the business owner to focus on the areas that they enjoy.
Past and present work with many businesses and people feeds into an immense base of business and personal development knowledge which is reflected in the results all Geoff's clients experience.
As your business coach, Geoff coaches you to be the best leader you can be – and the rewards you will receive are immense. Let him guide you through a programme of supported change to help you to develop your business to where you want it to be and reap the benefits, which include:
Time for Life

Choice

Control

Growth

Financial prosperity

Fun
BOOK A CALL
Business Growth Events
Upcoming Events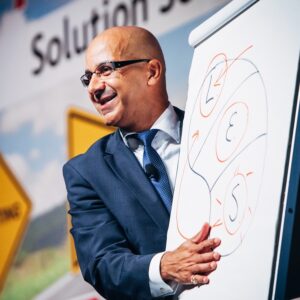 Big Friday Finish Webinar
Big Friday Finish – Victor Antonio Increase your sales velocity by selling to today's informed buyer The power of selling is moving away from the individual and toward machines that can now prospect, follow up, present, and propose without human intervention. The power of these new algorithms is changing the way your prospects and buyers…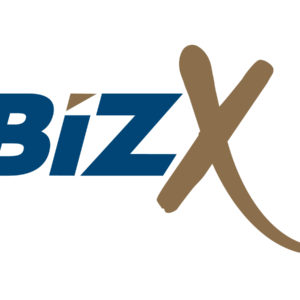 Biz X 2022
Take Your Business To The Next Level On 31st Mar – 1st Apr 2022 BizX 2022 is a two-day event packed with business growth strategies from global thought leaders and experts in their field, designed to help you develop your team and take your business to the next level. BizX 2022 will kick off with…
View the full business events calendar
Get In Touch
How Can We Help You?
Send a message
Contact info
Geoff Fox - ActionCOACH 8 Powick Mills
Old Road,
WR2 4BU,
Worcester